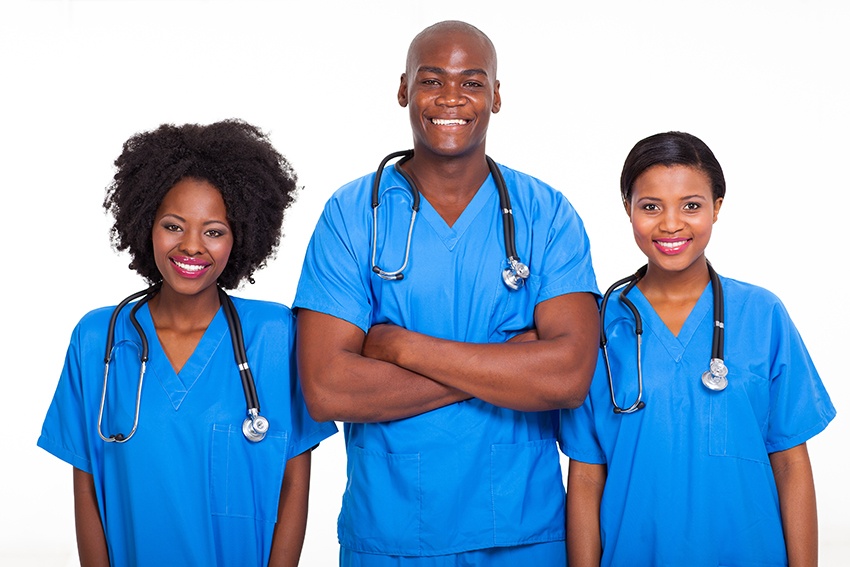 Lavender Cares Agency is a licensed Home Care provider, serving Northern Virginia. L.C.A is a registered Limited Liability Company, (LLC), whose mission is to be an active participant in the community while continuously providing improvement of home health care services.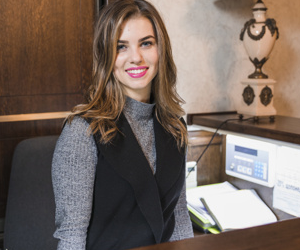 SET AN APPOINTMENT
What can we do for you at home? Can we assist your loved one through our nursing care programs?
CLIENT SATISFACTION SURVEY
How can we improve to serve you better? Please take a few minutes to answer our online survey.
INSURANCE ACCEPTED
In our effort to maintain the affordability of our nursing care services, we are happy to accept both private pay and insurance from our clients.
Home Health in Northern Virginia
Our licensed and exceptionally trained team of medical healthcare Professionals are ready to meet your every day need. We offers all care through nurses that are well-trained and experienced in direct, one-on-one patient care. When providing our services, we strive to  enrich the lives of our seniors we serve with respect, compassion and continuously improve their quality of life .
Lavender Cares Agency is always recruiting skilled Caretakers to improve the health and wellness of our Clients.
Our aim is to provide quality Home Health Care
to each of our Clients
We personalize your experience with each skilled care plan
Praesent vitae orci quam morbi vehicula eros sem, nec tincidunt ipsum imperdiet sed